Infrastructural Facilities
Infrastructural Facilities developed at KVK Bhilwara
Administrative Building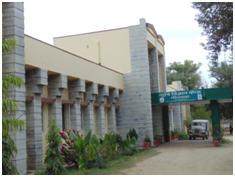 The Krishi Vigyan Kendra has very well developed administrative building having classrooms, Conference Hall, Vermi-compost Unit, Soil & Water analysis Laboratory, & an Information Technology Unit.
Instructional Farm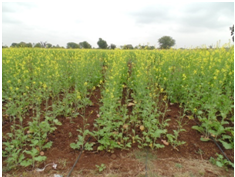 The Krishi Vigyan Kendra possesses 11.25 ha of land utilized for cultivation of agricultural crops, fodder crops and seeds, fruits trees, relevant to the area. The main purpose of the farm is to demonstrate the latest agricultural practices. It also acts as a tool to perform applied research on agricultural technologies & undertake trails before their transfer to farmers.
Training Hall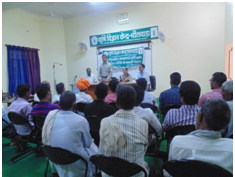 KVK Bhilwara has a training hall for organizing various types of trainings with LCD projector having 50 persons capacity at a time.
Farmers Hostel
Krishi Vigyan Kendra has a farmer's hostel constructed with the funds provided by ICAR, New Delhi. It is having the facility of accommodating 30 farmers at a time. The hostel facility is free of cost for KVK's trainees and on payment basis for outside trainees.
Vermi Compost Unit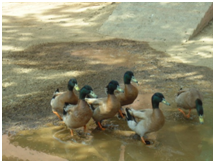 Vermi compost unit was established with financial support of ICAR. This demonstrates the conversion of farm waste into enriched compost. Two different species of worms are reared so that the culture can be made available to farmers. 1. Eisenia foetida, 2. Eudrillus uginae
Duckery Unit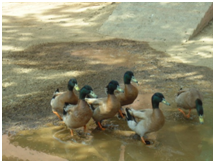 Duckery unit of Khakhi Campbell breed (Total No. of Duck in present time =4 male +2 female)
Goat Unit
Goat unit (Total No. of goat in present time = 34)
Rabbit Unit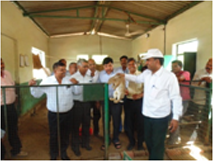 Rabbit unit of Grey giant breed (Total No. of Rabbit in present time = 2 male+2 female)
Poultry Unit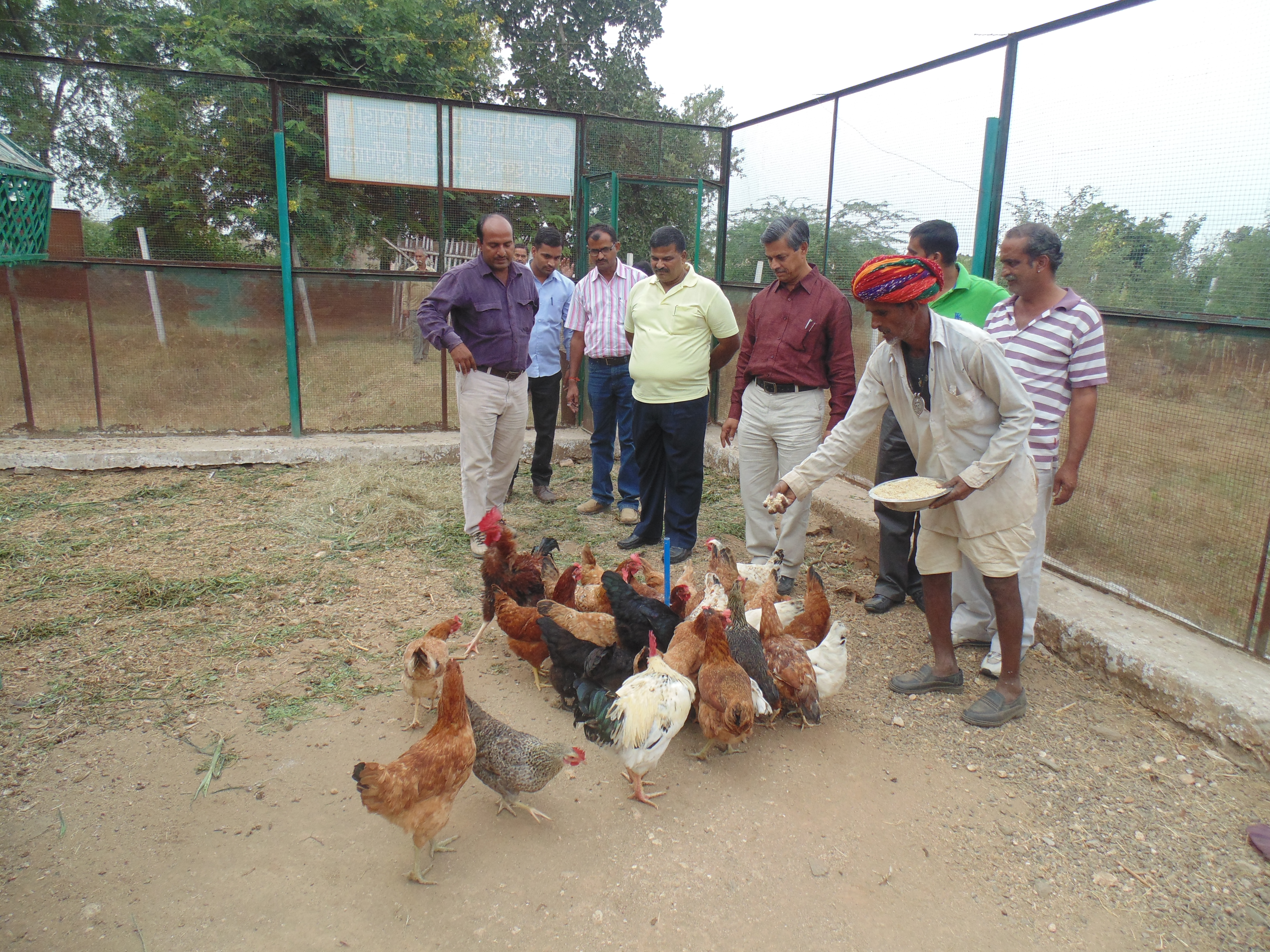 Poultry unit of Pratapdhan breed (Total No. of birds in present time = 40)
Azolla Unit
Azolla unit as a supplementation feed for animals.
Vermi Wash Unit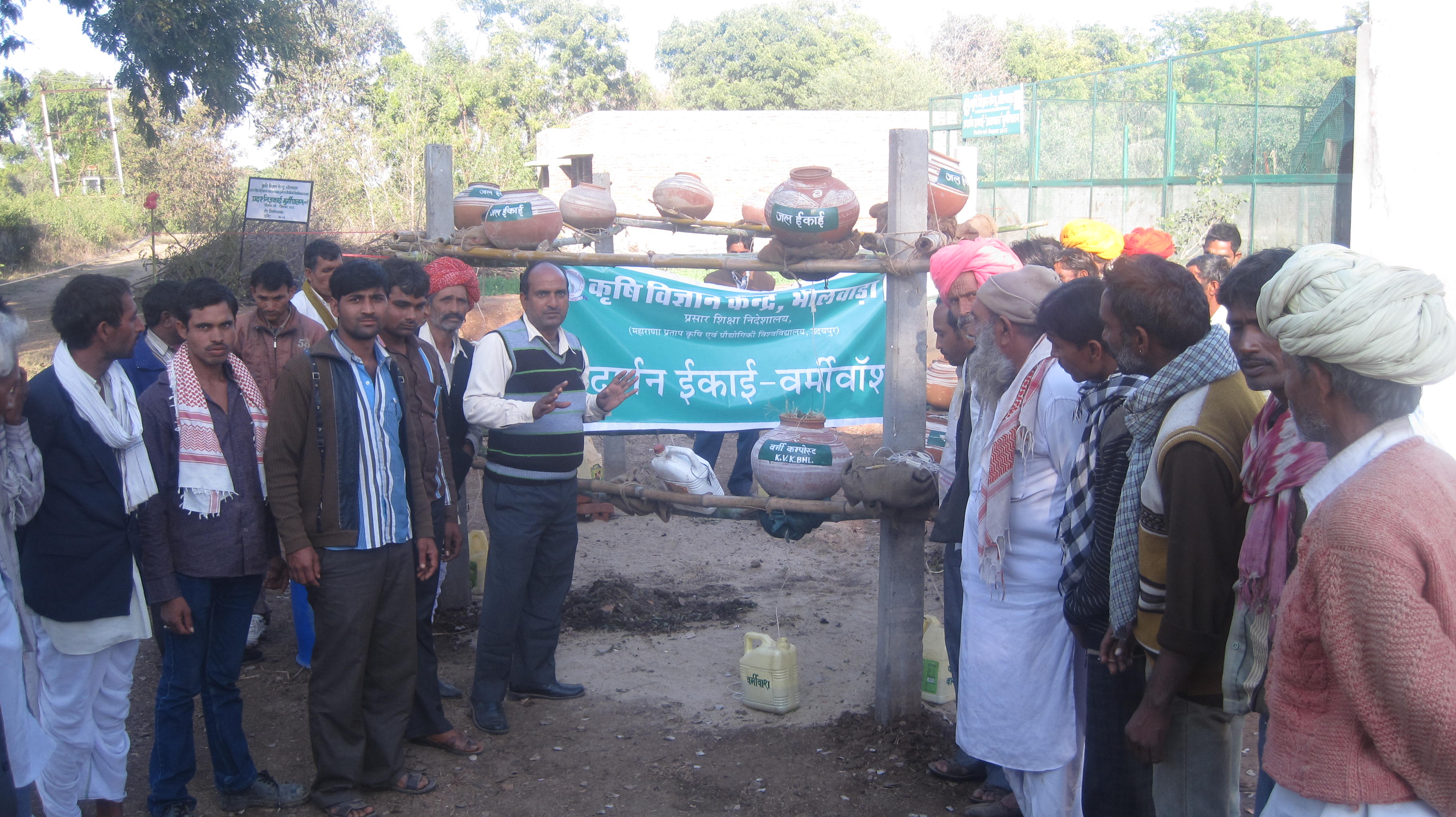 Vermi Wash unit.
Crop Production Unit
Crop production unit under 3.5 ha area.
Mother Orchard1xc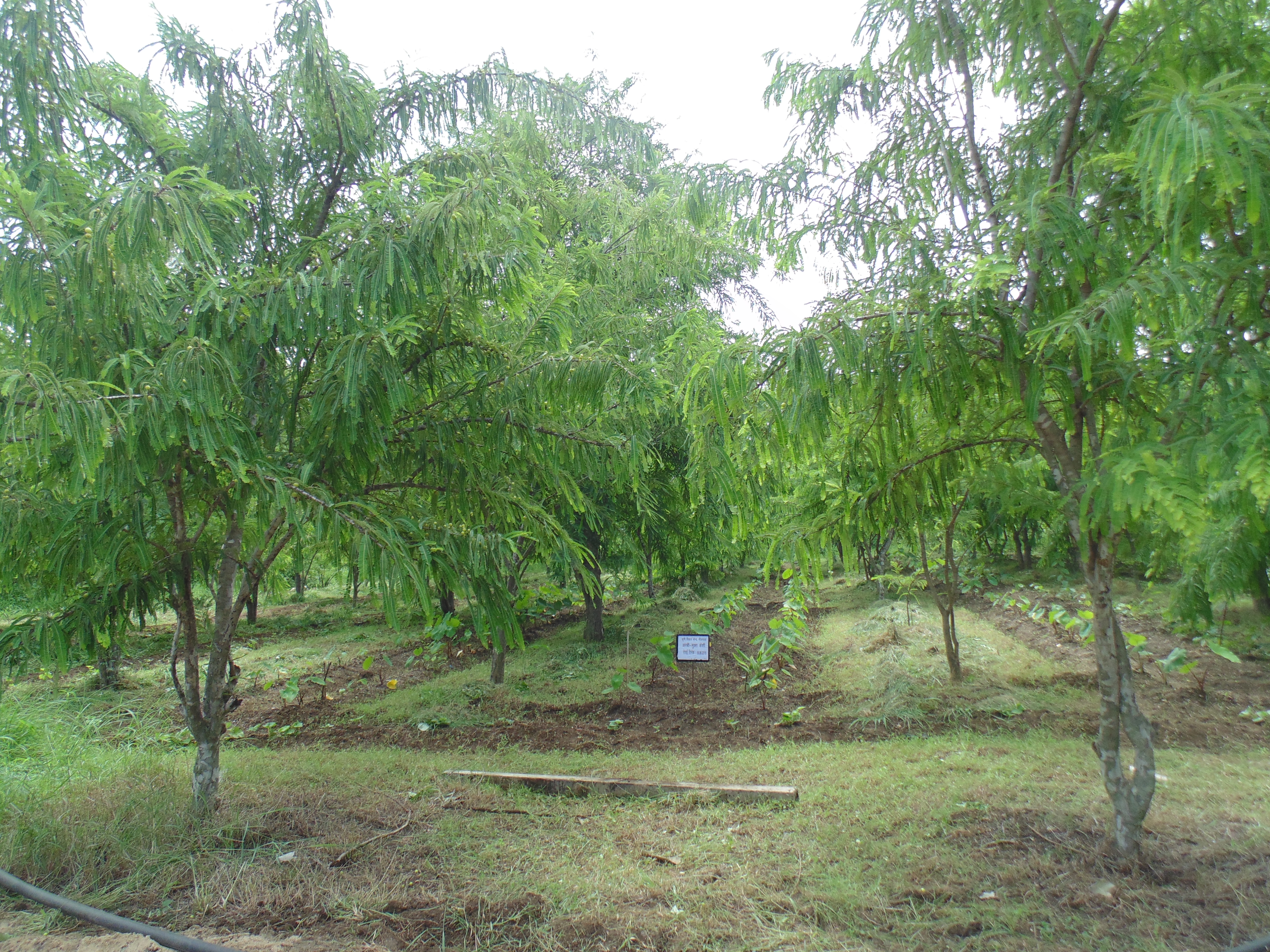 KVK Bhilwara has mother orchards of Aonla (NA-7, NA-6, NA-2 & Chakaiya), Ber (Gola & Seb), Mandarin (Nagpuri), Lemon (Vikram & Paramlin), Pomegranate (Bhagwa & Mradula) and Guava (Lalit & Sweta) under 3.5 ha area for propagation of quality planting material of fruit plant to distribute the farmers.
Nutrition Garden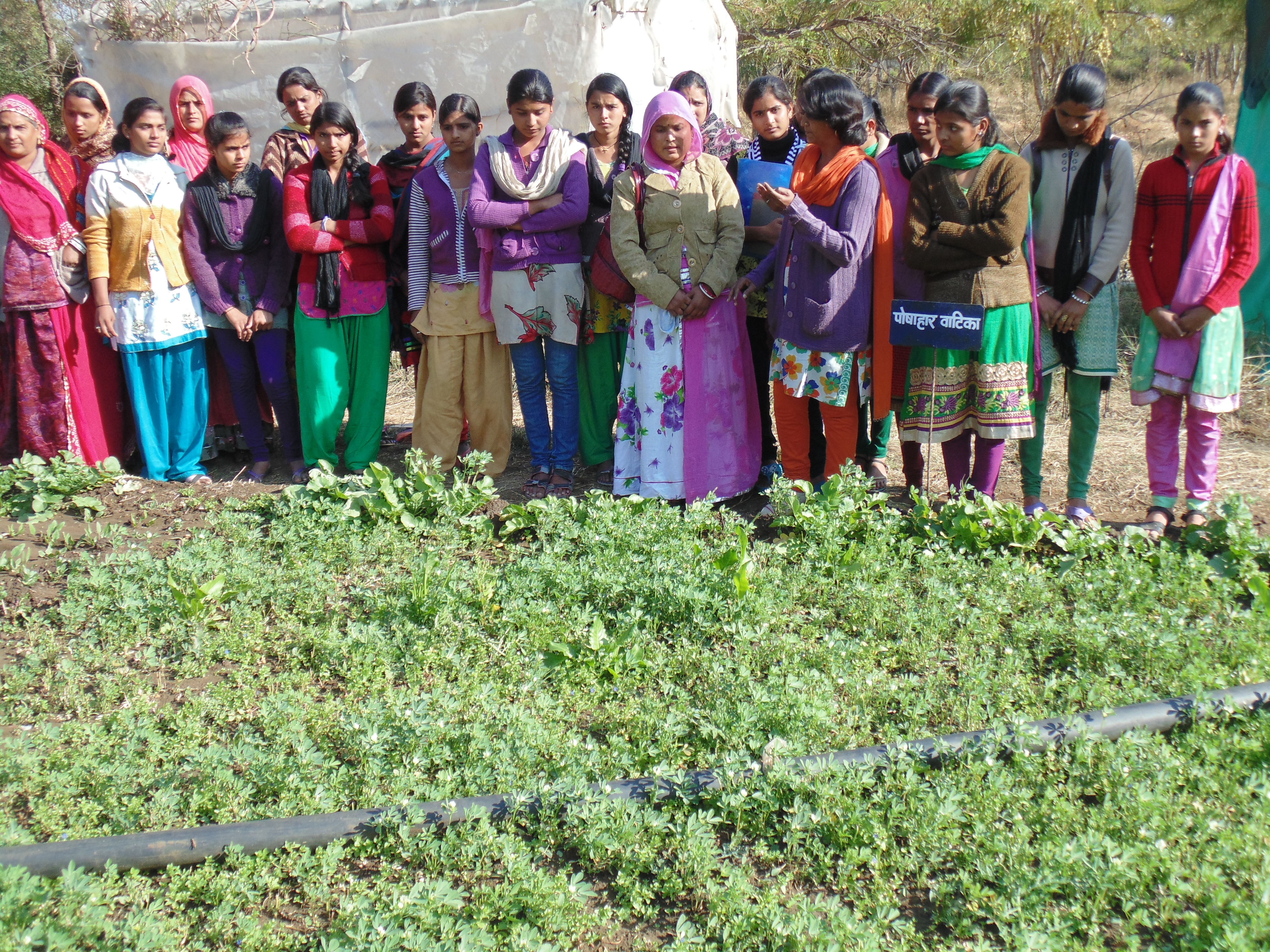 A model of Nutrition garden is developed at KVK farm to encourage farm women to lay out nutrition garden at their farm or back yard of home to use various vegetables produced in their daily diet to improve nutrition level.